chaosmaka
...BUT THERE IS NO WAY I CAN WAIT TO REC THIS.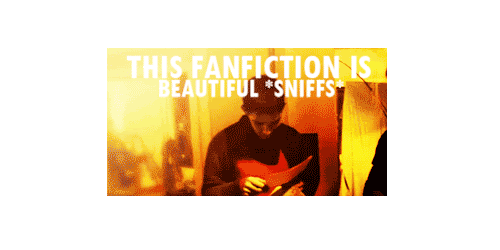 Please, if you haven't read it yet, please please please go over and read
Beyond The Neon Trees
by

mightypretty
♥♥♥
THIS FIC IS ABSOLUTELY WONDERFUL AND BRILLIANT AND BEAUTIFUL AND HEARTWARMING AND TOUCHING AND HEARTBREAKING... BUT SHE'LL MAKE IT UP TO YOU I PROMISE. PLEASE PLEASE, NOW OFF YOU GO AND READ! ♥♥ SO SO SO MUCH LOVE! ♥♥
SRSLY, JUST STOP EVERYTHING ELSE YOU'RE DOING RIGHT NOW.
Much loveness x