chaosmaka
Hello lovelies, we could really use your vote!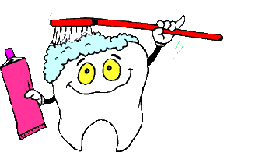 tracy7307
& I have a bet going on regarding who has the sexiest beast of a dentist, please help? ;)
A - Dr. openyourmouthwider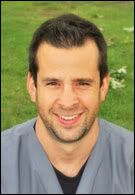 B - Dr. fuckyeah


[
Poll #1793431
]
Cheers everyone! <3
And sorry for the spam. I'll shut up now for the next few days...