chaosmaka
Guten Morgan! ♥

First of all: HAPPY BIRTHDAY

nenimefish ♥ ILU bb, I hope you'll have an amezzin day! Enjoy it :D *twirls you and throws confetti* ♥
AND THEN COLIN MORGAN HAPPENED... ♥___♥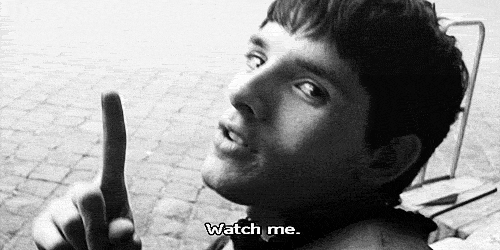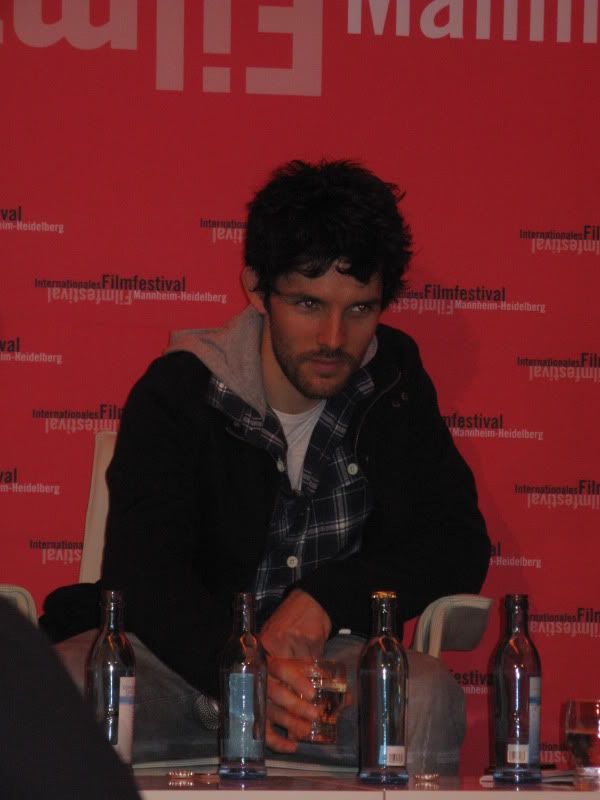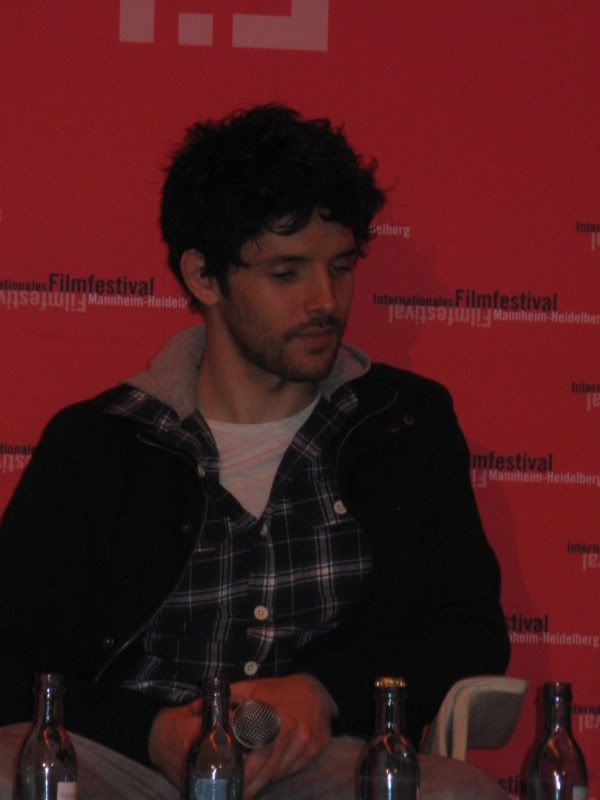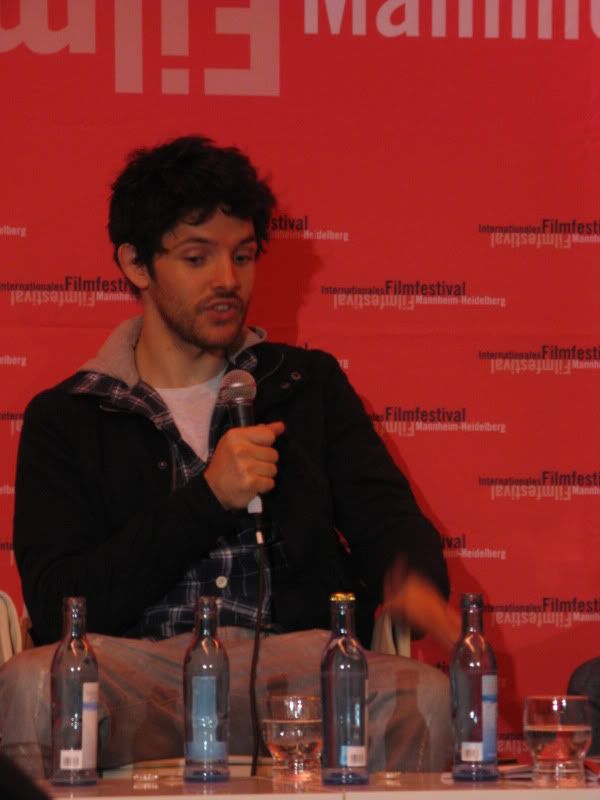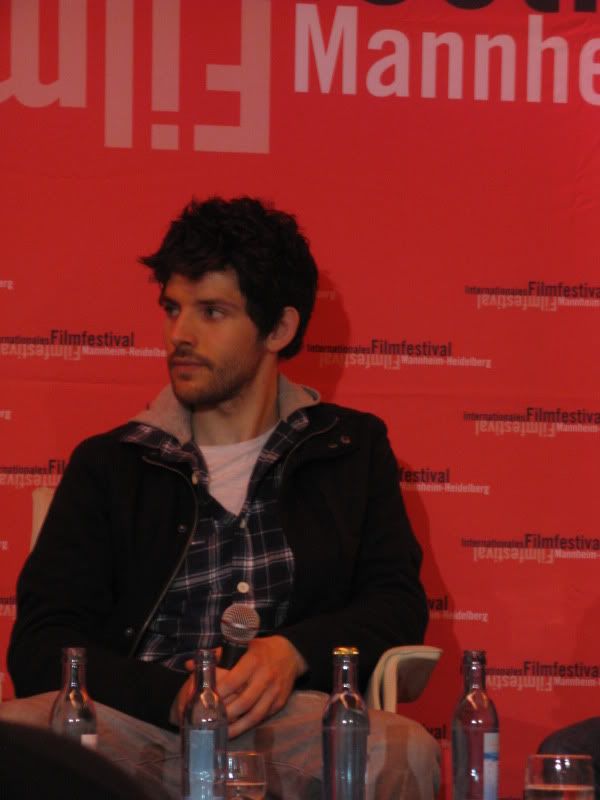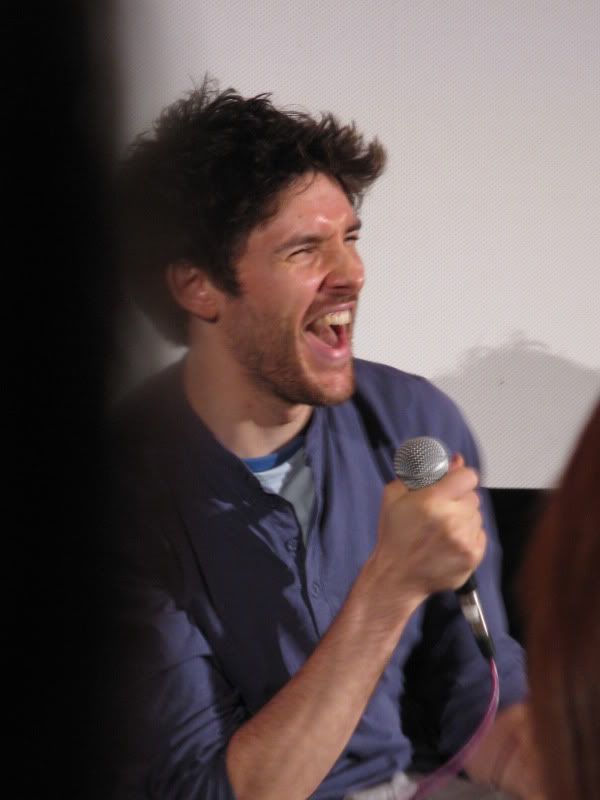 ETA:



GORGEOUS MUCH?! ♥
Also, I have quite a few videos I could upload if you want to...
HE WROTE THE SONG HE SINGS IN PARKED. I CANNOT OK? I CANNOT. HOW IS HE EVEN REAL? ♥___♥
Anyway, there may be a proper entry soon about Colin being absolutely gorgeous & following us around Heidelberg, my epic driving fail aka taking the very scenic route, the last Merlin episode, waffles (sadly not from Covent Garden), a missed phone call, my Sunday morning with Dine & Zefron, epic koala buttons, Cuddle beanie hats & more, but I just wanted to share the pics with you first :)
Have a wonderful week everyone! Mine's gonna be super busy so I apologise in advance for not being around much.
Much loveness x