chaosmaka
WAAAAAAH! OMFG COLIN WON!! FJDKFJSKLDJFS!!!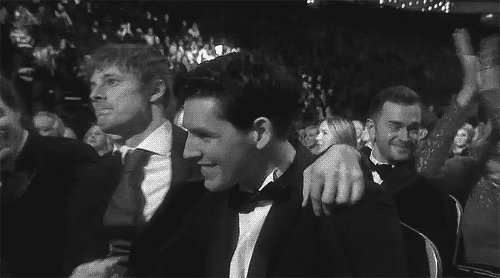 HOLY SHIT, what a night! Thanks to the awesome

mightypretty
we've been to the NTAs last night and it was brilliant :D
Told Eoin we love his shoes ;) That's what you get when you tweet too much Mr. Macken *g* He said we look beautiful, n'awwww! And Bradders is just so gorgeous and Vlavla is the cutest ever. Let's not even begin with Colin effin Morgan... ♥____♥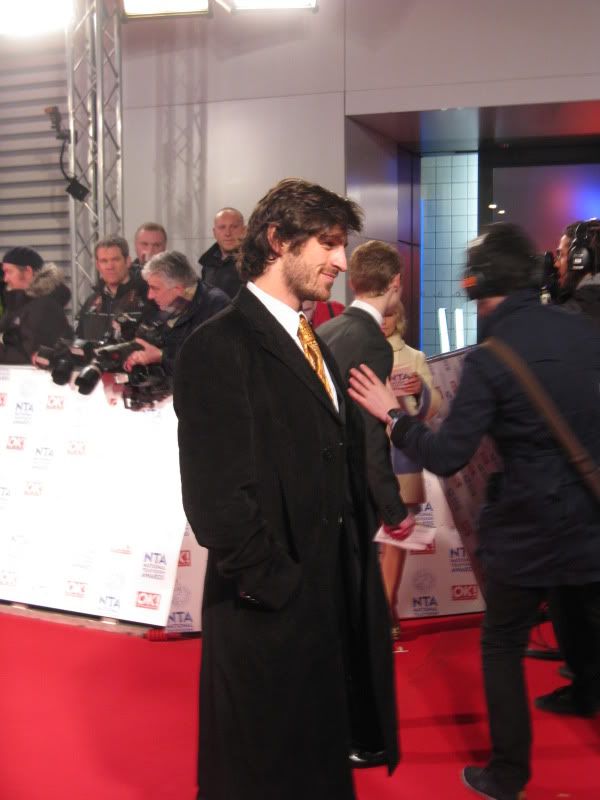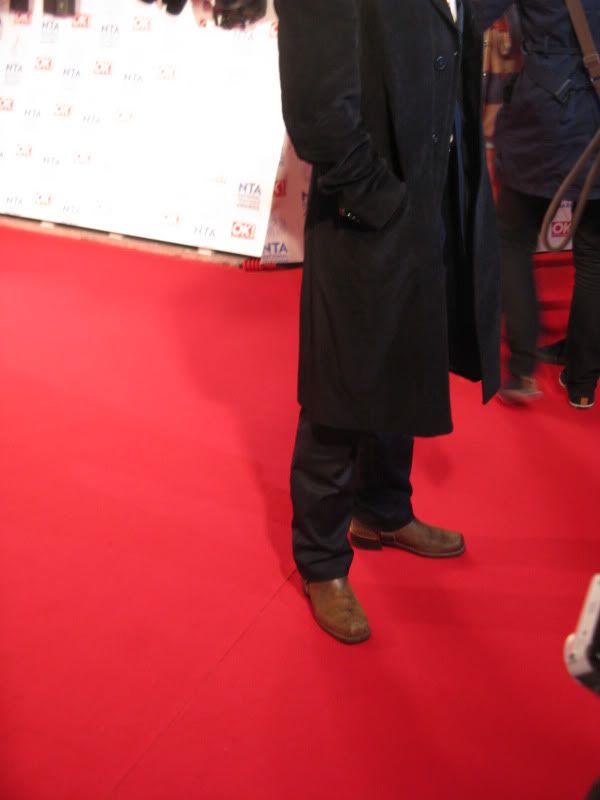 EOIIIIIIIIIIIIIIIIIIIIIIN. We like your shoes...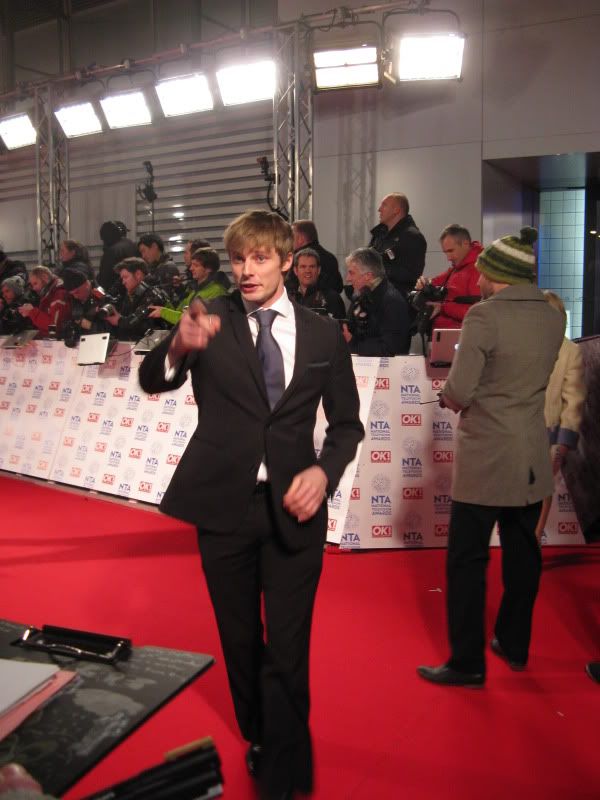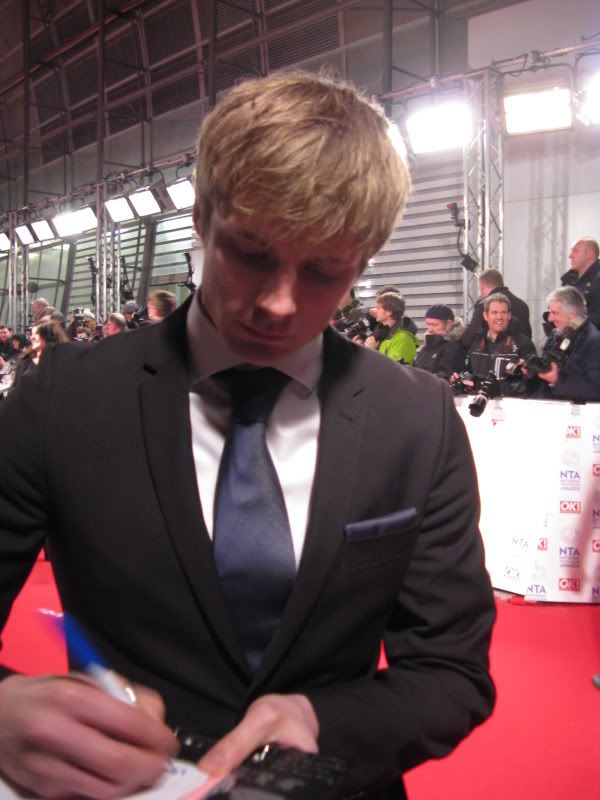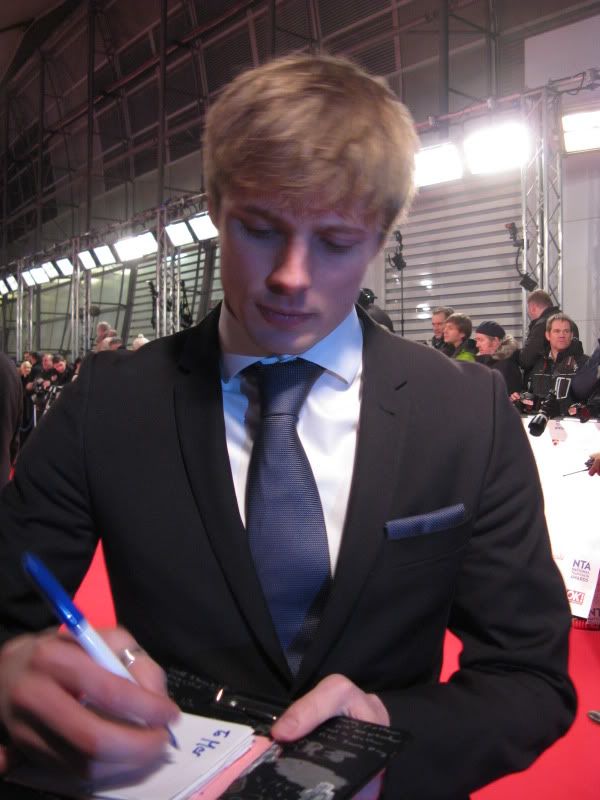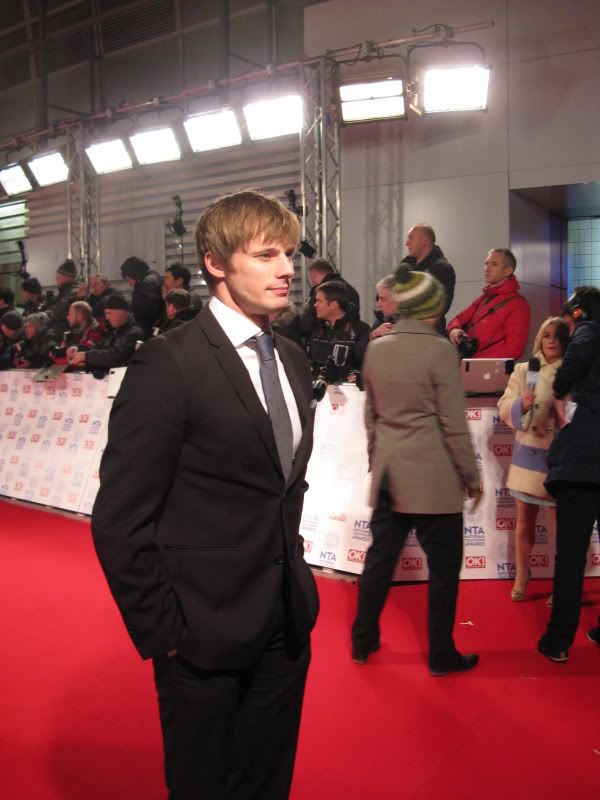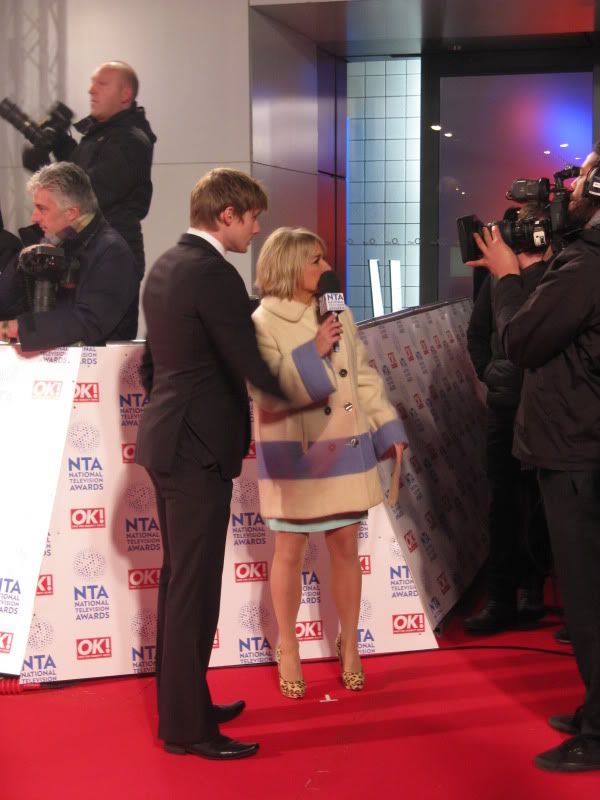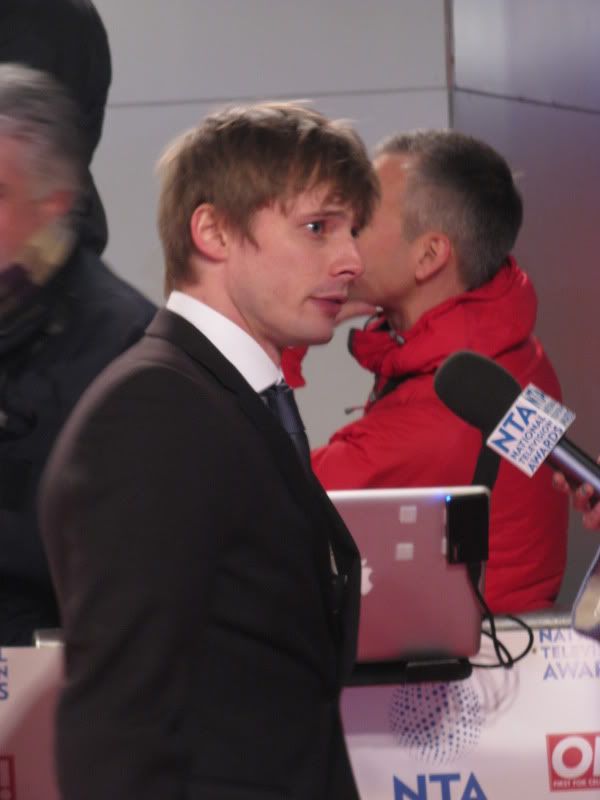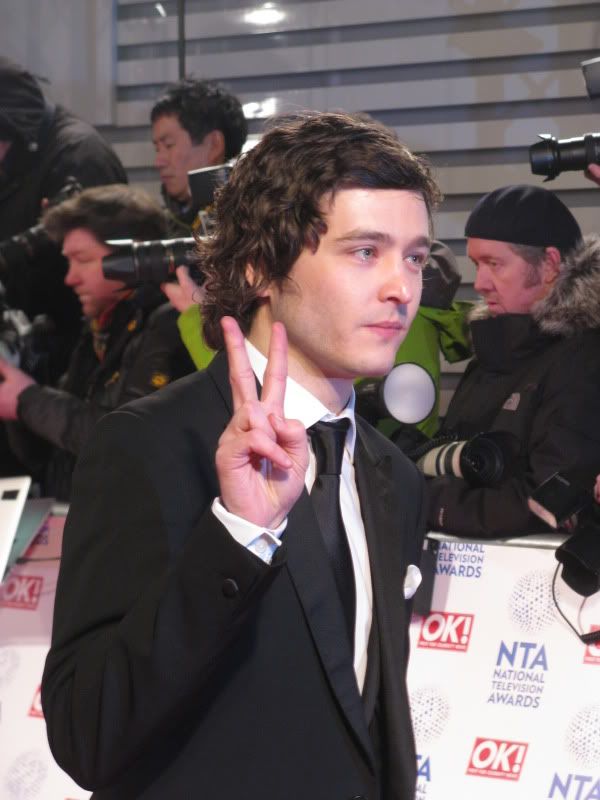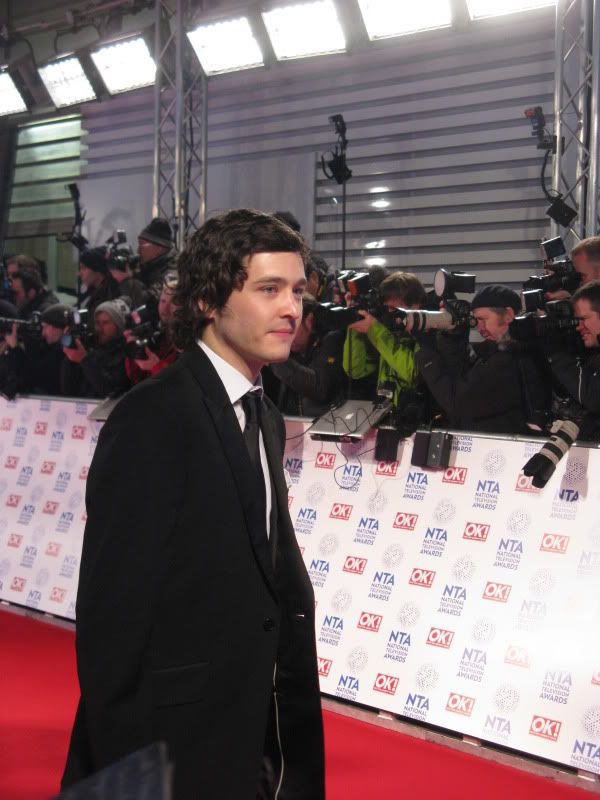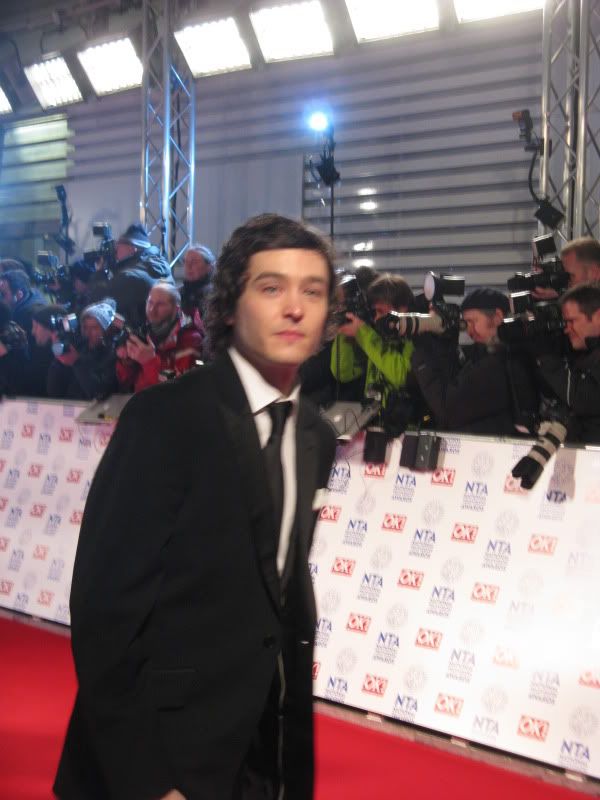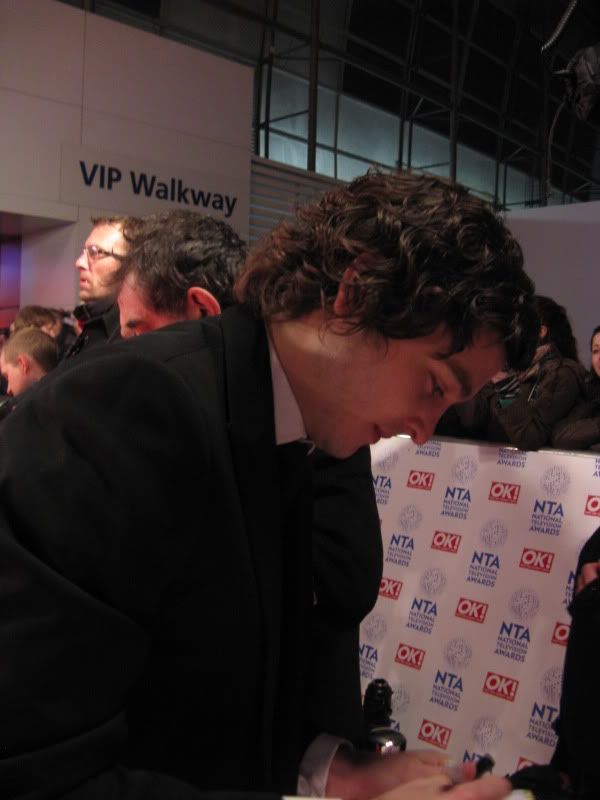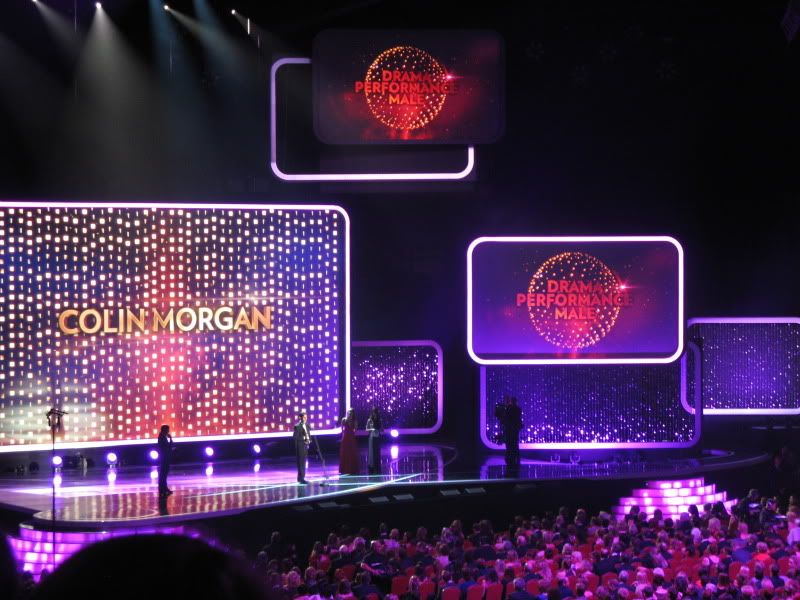 Random people I don't know ;)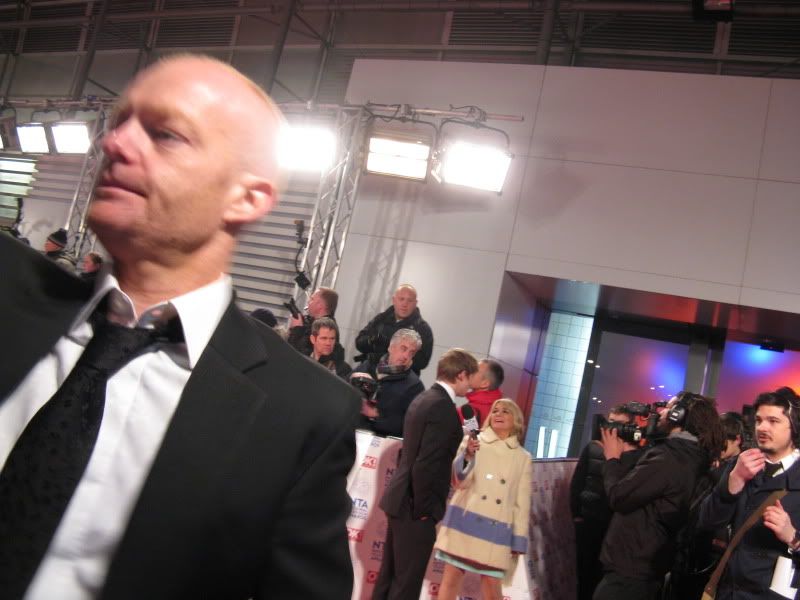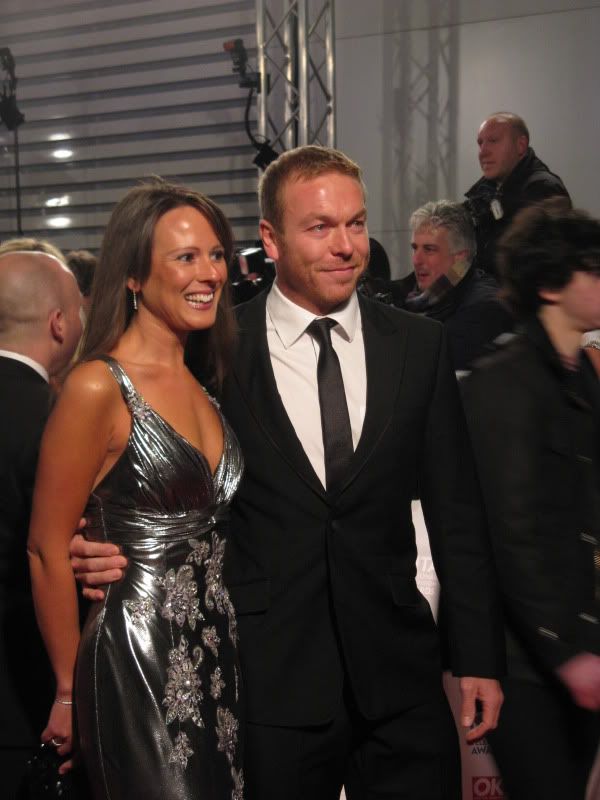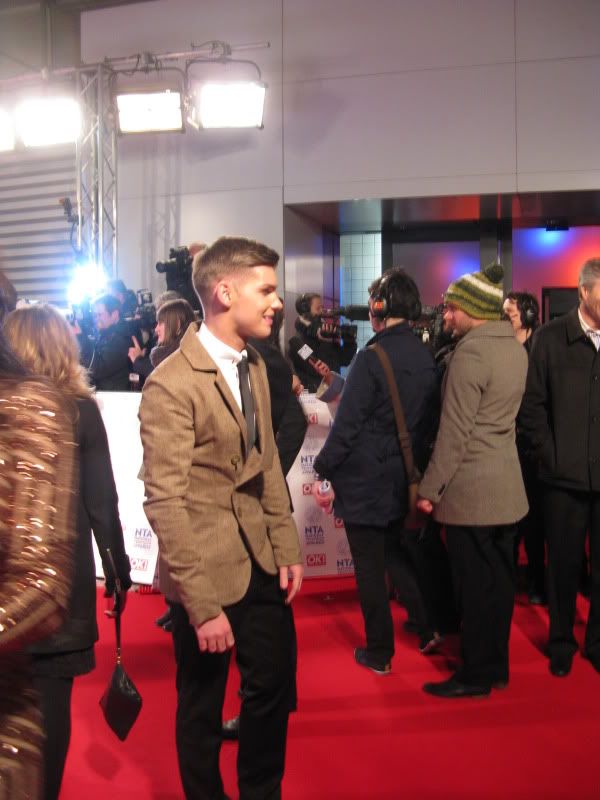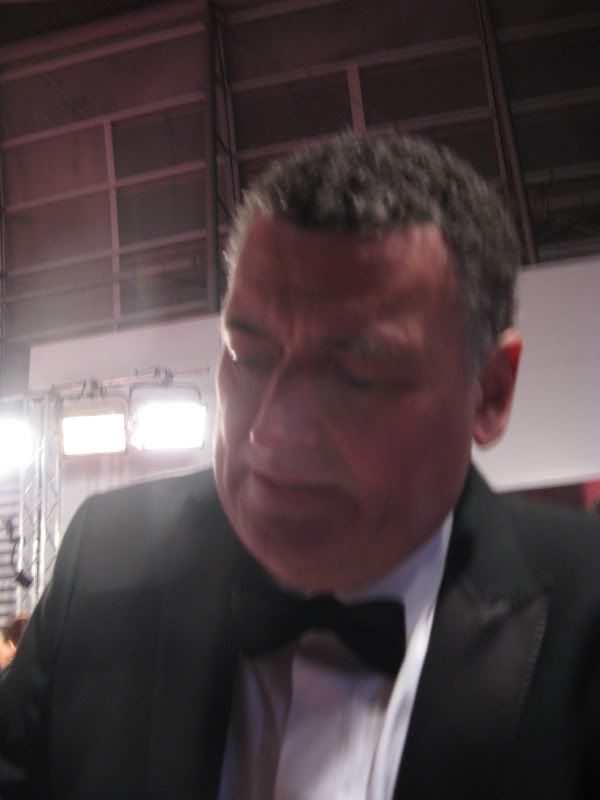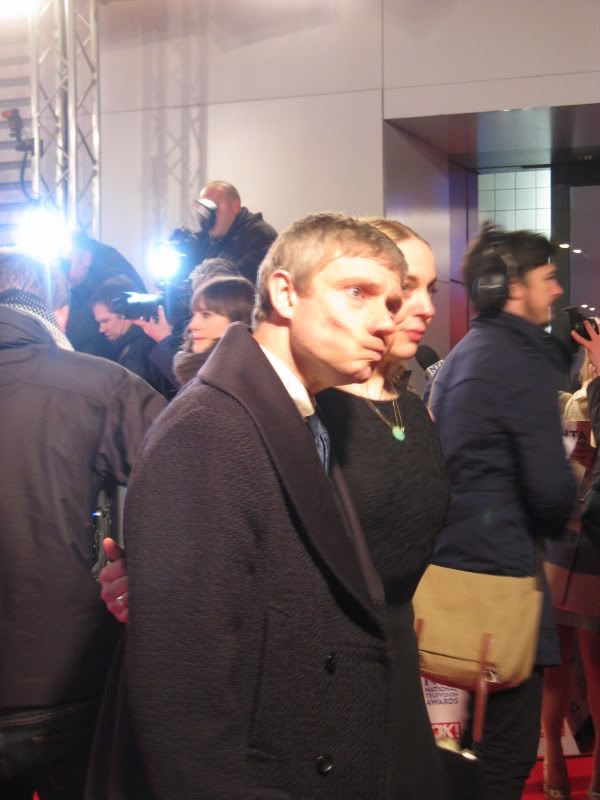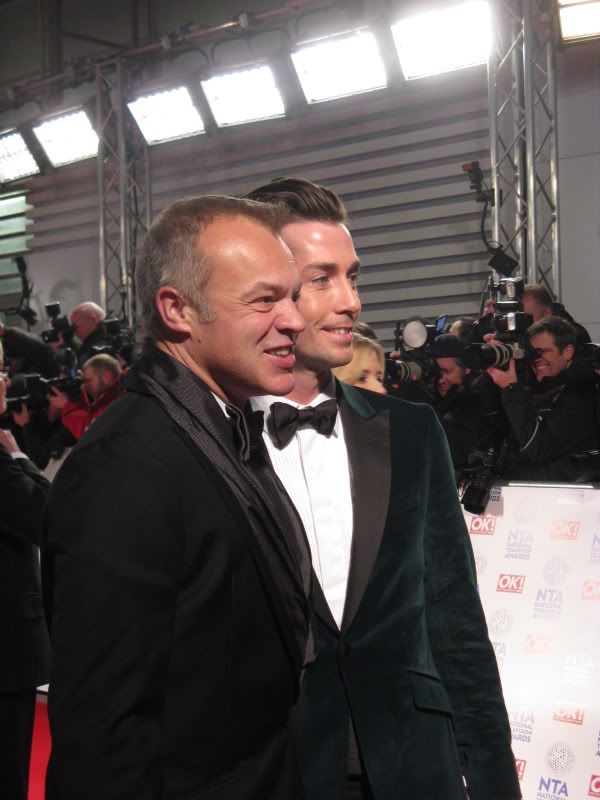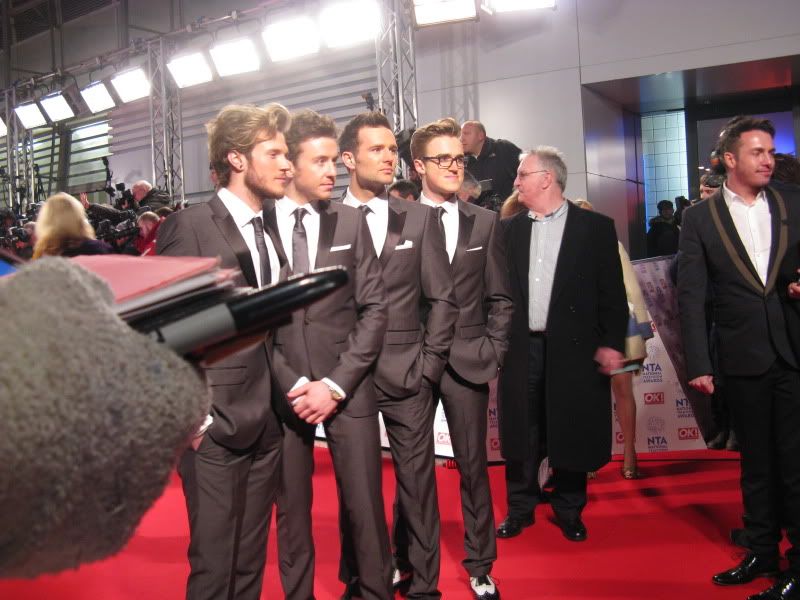 AHHHHHHHHHHHHHHHH :D :D :D :D Just so happy & proud! Congrats Colin! ♥ All the feelings, all over the place XD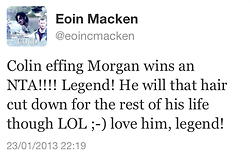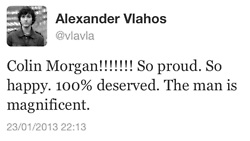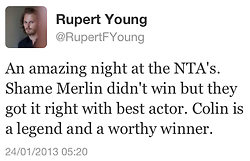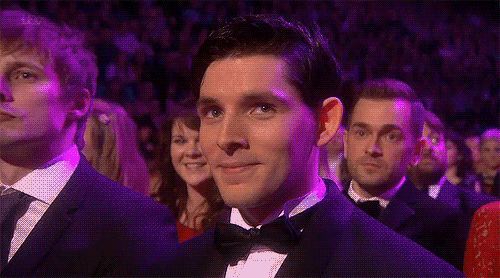 Also this reaction to "Downton Abbey" winning again made me laugh so hard XD