First:

A MULTI-FANDOM HAPPY FEST: BECAUSE I WANTED THE OPPOSITE OF THIS
Second:
Because I promised

frotcake
( Merlin/Arthur highschool recs... ♥ )
Third:
( Pasty Irish boy ♥ )
Last but not least:
Have a lovely week everyone! *squishes* ♥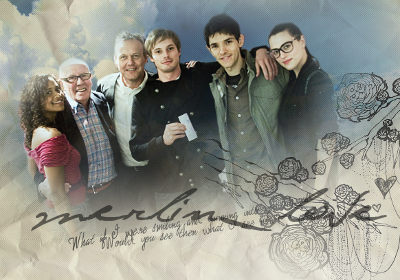 merlin_love ♥

Hulloooo Merlin lovers, guten Morgan! *waves*

We want to pimp out our comm

merlin_love to you all today.
We are trying to get it more active and lively again and your help (old & new members) is very much appreciated :)
So look out for new exciting things we've planned for you :)
The next party will be on Sunday!
Have a lovely day everyone! *squishes* ♥